Welcome To
JORDAN BAR & GRILL
We are pleased to invite you to the Jordan Bar and Grill in Stevens Point Wisconsin! Join us for lunch and dinner daily. We're serving fresh burgers, sandwiches, your favorite dinner entrees, appetizers, broasted chicken, fish fry, homemade soups and more! Rise and shine! Breakfast and brunch is served every Sunday starting at 8:00 am.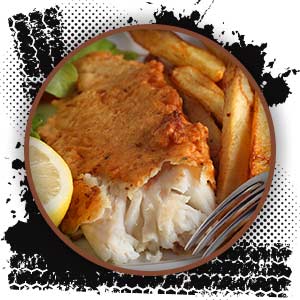 In Portage County! Wash it down with an Old Fashioned or ice cold beer!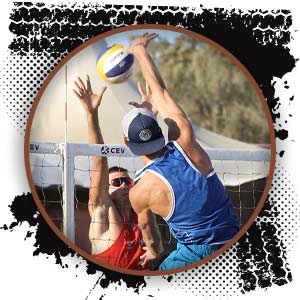 Top-of-the-line sand volleyball courts and fun summer volleyball leagues!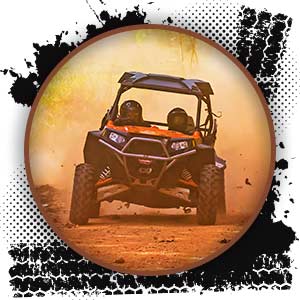 However you get here. We have plenty of parking available right off the trail.